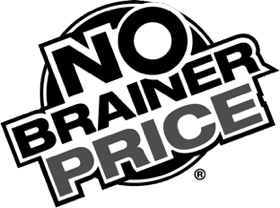 Backed By America's Most Trusted
Automotive Resources!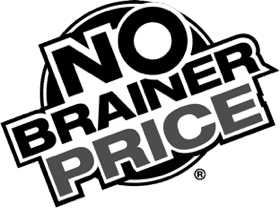 We Utilize Kelley Blue Book®, Cars.com®, CarGurus® and Edmunds® to arrive at your No Brainer Price®.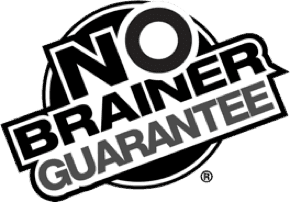 No Brainer Guarantee.
Standard.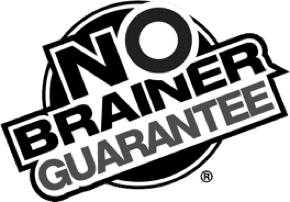 Get car buying peace of mind.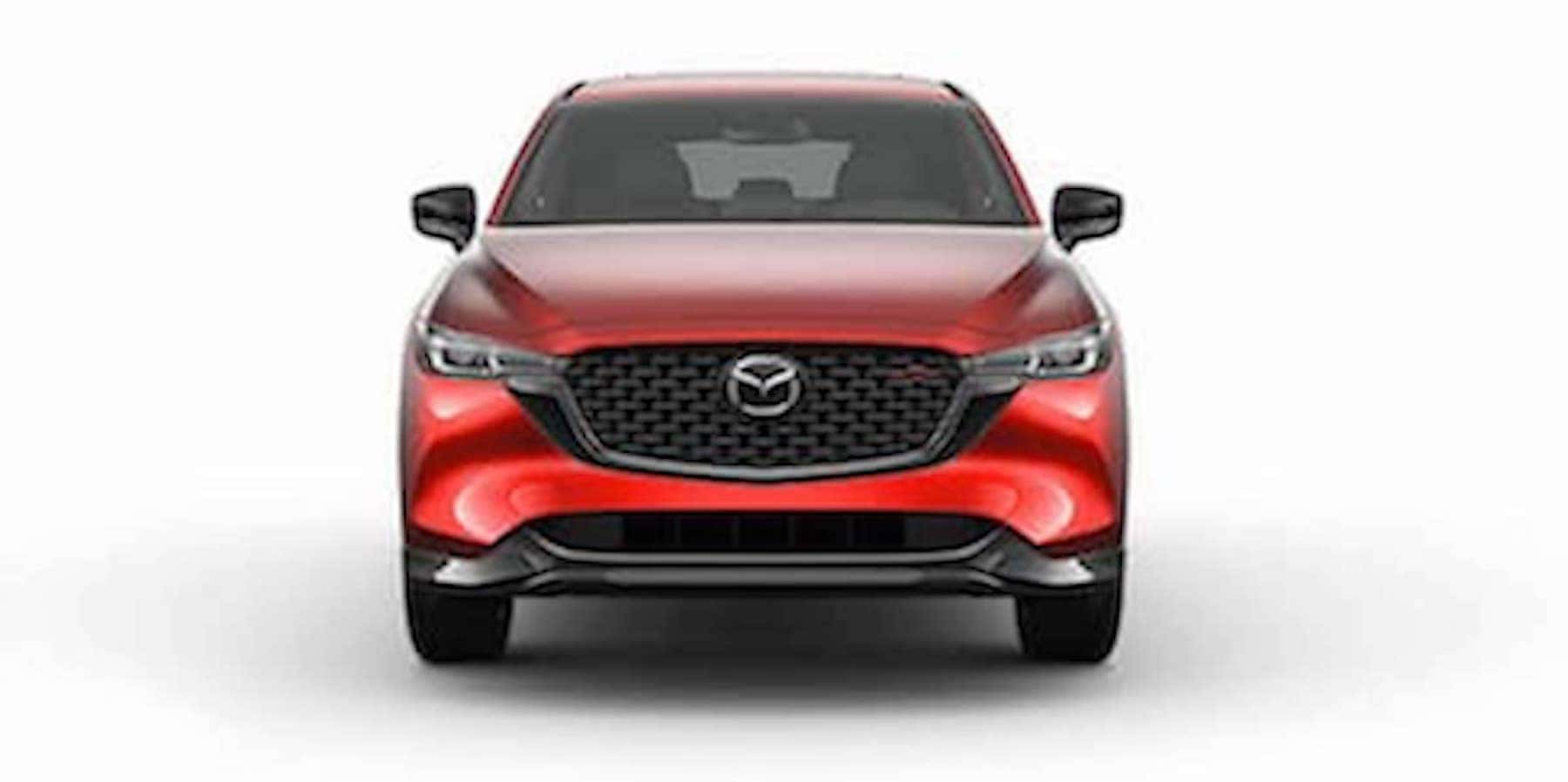 No Brainer Guarantee.
Standard.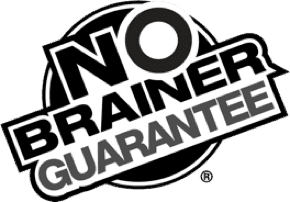 Get car buying peace of mind.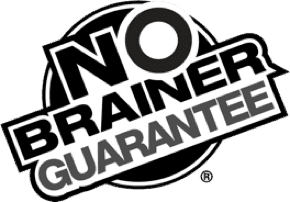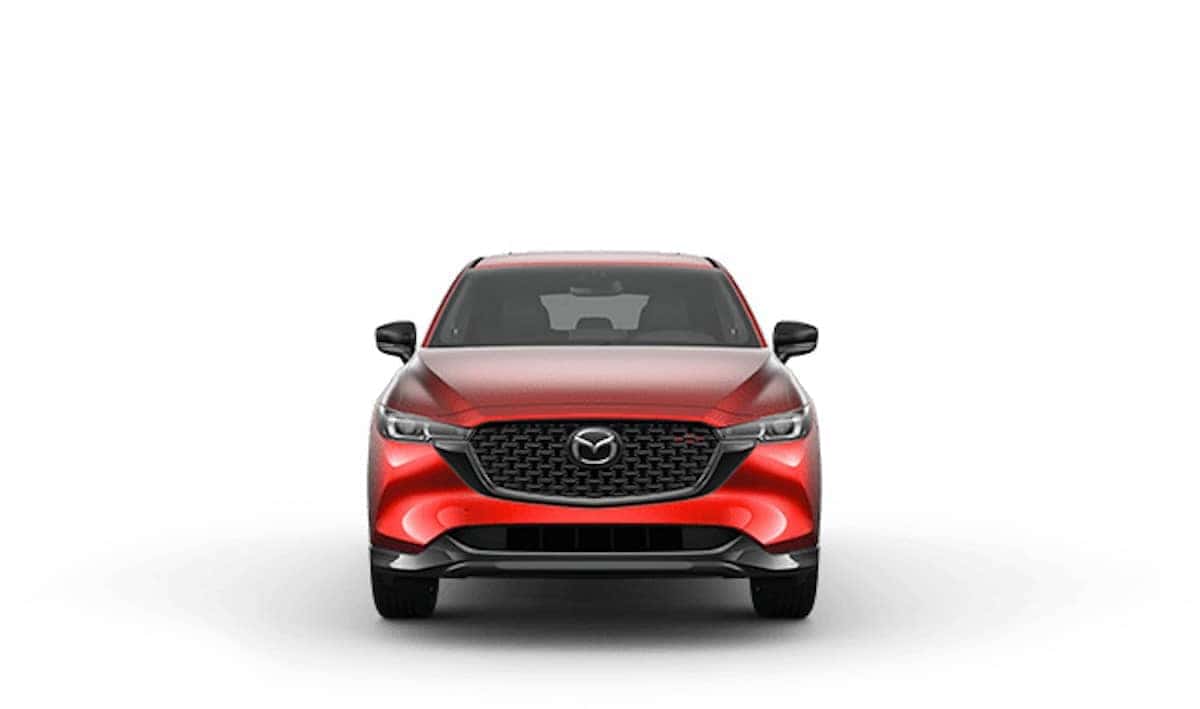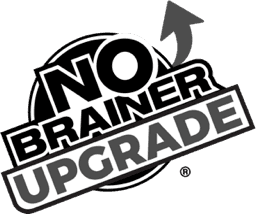 Turn The Car You Have
Into The One You Want.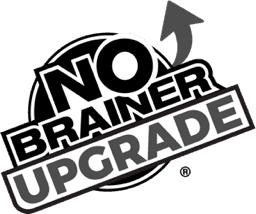 Get out of your old car into a brand-new ride.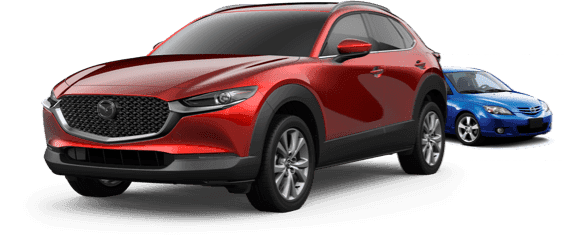 Buy a Used Car
With Confidence. Premium reconditioning standards, limited powertrain warranty and money-back guarantee.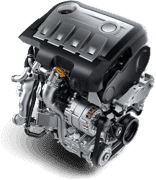 Award Winning
Parts & Service Team.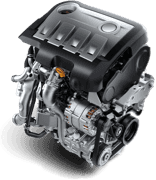 Factory certified technicians and OEM parts.

Our Commitment
To You.

100% happiness to 100% of our customers 100% of the time.
Watch Video
Now What?

Search
Find the perfect Mazda or pre-owned vehicle for you!
Don't see what you're looking for? Contact Us and we'll be happy to help.

Directions
Get driving or public transportation directions to:
Team Mazda
301-C Auto Mall Pkwy
Vallejo, CA 94591

Finance App
Applying for credit is easy. We work with over 100 banks and will do our best to find the right lender for you.

Careers
Like smiling on the job?
Apply online today and become part of a first-class team. We've been named a Bay Area Top Workplace for 6 consecutive years!

Leave a Review
Are you a happy car buyer?
We would love to hear about your experience on our Yelp page.

Get Social
Connect with us and stay up to date with your favorite vehicle brands and more.
Welcome to Team Mazda
Welcome to our Mazda dealership in Vallejo
At Team Mazda, our only aim is to offer customer satisfaction for all things automotive. Our Mazda dealership in Vallejo is here to guide you through every step of the ownership process. From initial research to service down the road, our car dealership in Vallejo, CA, stands out from the competition. We offer a diverse range of vehicles, so you can find a Mazda in Vallejo that suits your needs. Learn more about the services we offer at our Vallejo dealership!
Work with our car dealership in Vallejo, CA
When you're ready for a superior shopping and driving experience, turn to our car dealership in Vallejo, CA. When you shop with us, you'll find incredible products and services, along with unbelievable savings. Our NO BRAINER DEALS ensure that you get a phenomenal price, and our NO BRAINER GUARANTEE will bring you a fair and transparent purchase.
From affordable sales to reliable car care, our Vallejo dealership can't be topped. If you have your sights set on a Mazda in Vallejo, Team Mazda is here for you. Contact us if you have any questions.